Top-of-the-News – Up-to-the-Minute – Worldwide Watch




Copyright © 2021-2022 COGTV − Church of God Television

a service for the Brethren of God scattered worldwide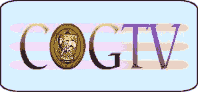 Yes, I would like to Dance!

& Fellowship at the 2022

Church of God Spring Dance!*

*Non-denominational Sabbath-keepers event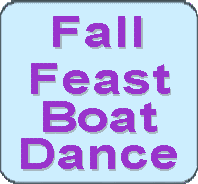 You may select the "Contact" button from the menu on your right to send a regular email.

Purchase an early-bird ticket before 31-Jan-2022 at a big discount (only $15 single or $20 per couple; $40 family w/kids. You need to enter in the discount code of "2021" (without the quotes)

before the end of 31-January-2022 to receive the biggest discount on the prices.  Otherwise, you'll be paying $10 more without the discount code.

Dance date and time is 20-April-2022 

6:30-to-8:30 PM

Dinner (optional) time will be from 5:30-to-6:30 PM

(Requires additional ticket --

prices for dinner to be determined 

and provided soon)

((($100 will be the General Admission price after

all early-bird purchase periods expirte.))).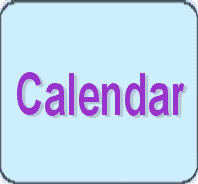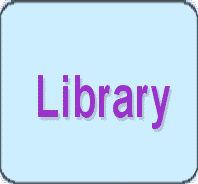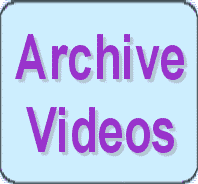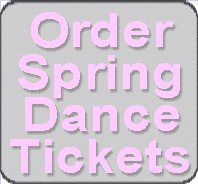 ​     You can find detailed information in the       >

Spring Dance Video link in the menu section   >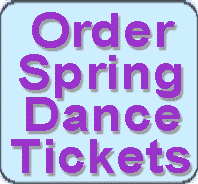 Click on the button below to order your

Spring Dance Tickets Now